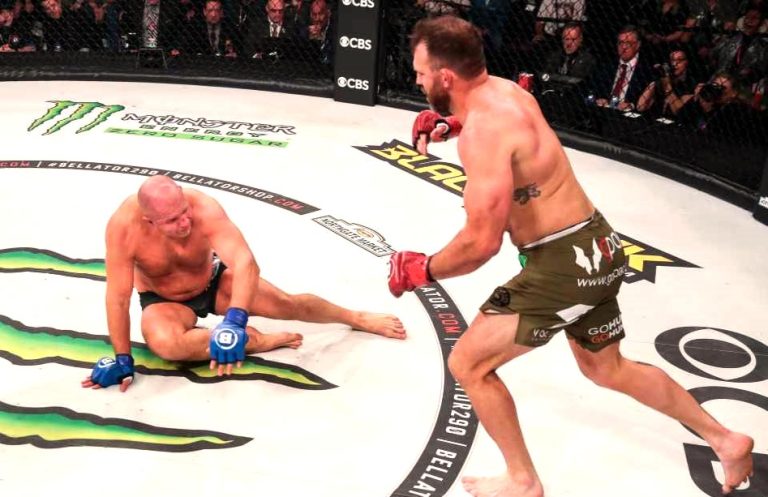 Russian mixed martial arts (MMA) fighter Fedor Emelianenko lost to American Ryan Bader in the fight for the Bellator heavyweight title. The Bellator 290 tournament took place on Sunday night in Los Angeles.
The fight was over by TKO in the first round. The fight was the last one in Emelianenko's career. He entered the fight without the Russian flag, just like other Russian athletes competing in Bellator.
In January 2019, Bader defeated Emelianenko by first-round TKO in the Bellator Heavyweight Grand Prix finals and won the vacant title. Bader was able to defend the belt in fights against Russian Valentin Moldavsky and Frenchman Cheick Kongo. Another fight against Congo was ruled a failure.
Emelianenko, 46, suffered his seventh loss, has 40 wins under his belt, and one fight was ruled a failure. He is a former champion of Pride, Rings, and WAMMA organizations, a four-time world champion, and a nine-time Russian combat sambo champion. Emelianenko is currently the head of the Russian MMA Union.
Bader, 39, now has 31 mixed martial arts victories to his credit, seven losses, and one fight was ruled a mistrial.
Last updated on 06 Feb 2023 - 21:39
Liked this publication?