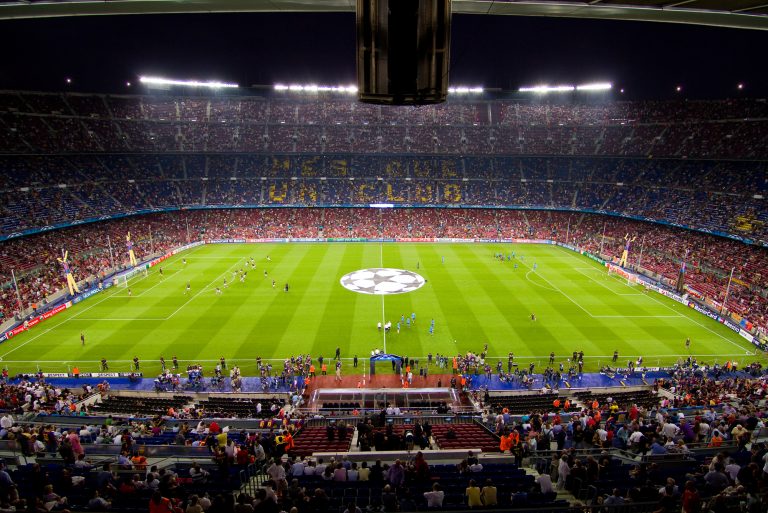 These weeks of football market have made concrete interesting shots and Milan has been very active to be able to strengthen the squad available to coach Stefano Pioli. The summer session is now over, but all companies are continuing tirelessly to try to seize the best opportunities for the coming months. In this period in Milan has landed high-profile players to try to fight worthwhile on all fronts. The owner and the technical director Paolo Maldini strongly wanted to reconfirm the original technician of Parma, given the splendid results obtained in the post lockdown. In this new season talking about the tricolor is perhaps exaggerated, but "Milan" wants to place themselves as one of the four Forces of Serie A, as the minimum goal is the fourth place that is worth direct access to the next Champions League.
A team like Milan can not fail the appointment to be part of the 32 participants in the maximum continental competition. This result would not only benefit the Milan coffers but also for the prestige of the club and enrich the talents of Pioli with so much international experience. Even the European League should not be underestimated: the team intends to reach the final of Gdansk next year and lift the trophy.
According to recent rumors, it seems that Milan has not given up on Mohamed Simakan, Strasbourg's central defender who has the contract expiring in 2023. The latter can be used if necessary also as a right-back and in the last days of the market, he was very close to landing in Milan. In January a new assault of the Milan squad will be attempted: Simakan is valued at at least 15 million euros.
Last updated on 05 Oct 2021 - 15:41
Liked this publication?