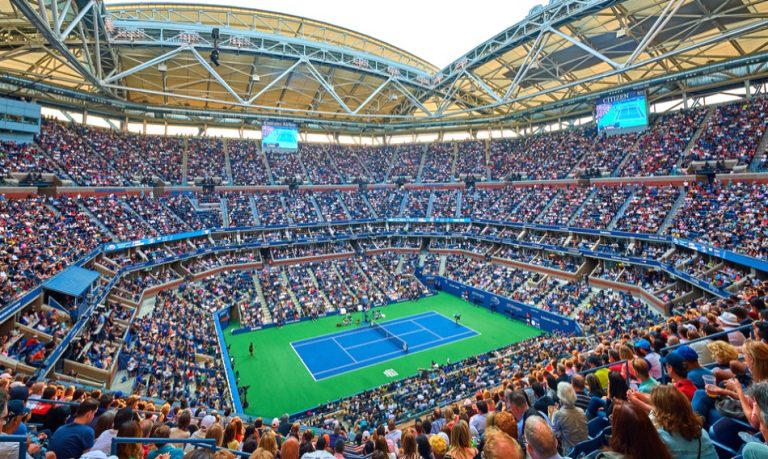 Reigning champion Daniil Medvedev topped the seeding at the US Open.
Thus, for the first time since 2004, the first seed at a Grand Slam tournament will not be from the Big Four. Eighteen years ago, Andy Roddick was the top seed at the Australian Open.
Note that Novak Djokovic did not play this year's Australian Open, but withdrew after the draw, so he was formally the first seed.
Medvedev will start his title defense in New York with a match against Stefan Kozlov.
Last updated on 26 Aug 2022 - 18:04
Liked this publication?