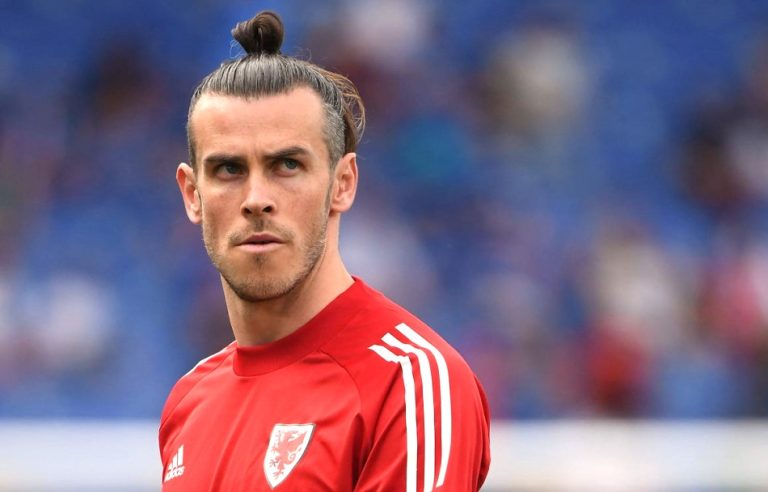 Welsh footballer Gareth Bale announced the end of his career. The 33-year-old player wrote about it on his Instagram.
During his career, the Welshman played for English Southampton and Tottenham, Spanish Real Madrid, and MLS club Los Angeles. He won the Champions League five times for Real Madrid.
The choice to retire from international football was "by far the hardest of my career," according to Bale, who made the statement.
"My journey on the international stage is one that has changed not only my life, but who l am," Bale added.
The Welshman is considered to be one of the best football players to ever come out of the United Kingdom and won five Champions League titles and three times in La Liga while playing for Real Madrid.
Bale is quoted as saying, "After careful and thoughtful consideration, I announce my immediate retirement from club and international football."
Last updated on 10 Jan 2023 - 16:57
Liked this publication?