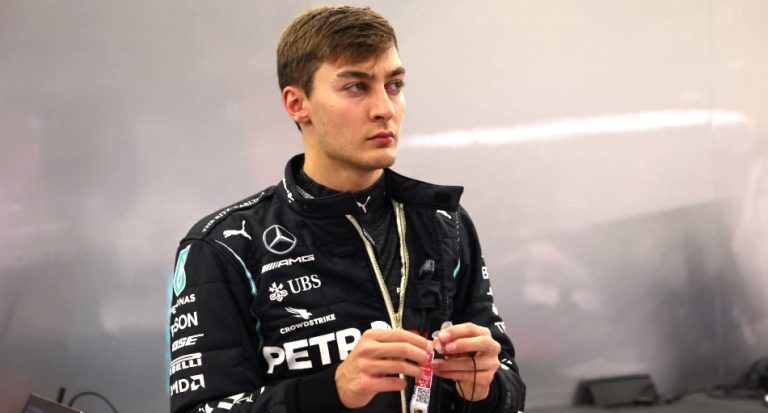 George Russell became third in Melbourne and his teammate Lewis Hamilton finished fourth. It secured twenty-seven points for Mercedes and advanced them to second in the Constructors Championship.
Russel is now second in the drivers' standings. He finished three races with the haul of fifteen points despite the issues the team faced in Bahrain and Saudi Arabia.
Russel commented that the team needs to find more performance in the car, but it will take a lot of time. This weekend, the team was the fifth-fastest, and it is determined to 'keep the pace'.
According to Russell, Mercedes knows what needs to be improved, and insists on a methodical approach.
Last updated on 13 Apr 2022 - 14:43
Liked this publication?