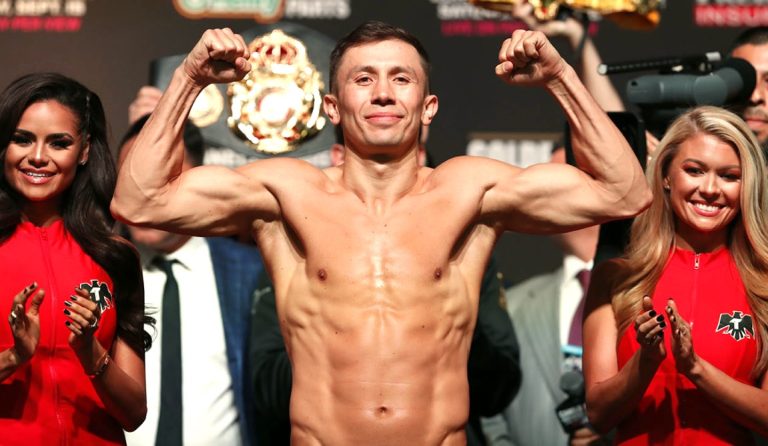 Kazakhstani Gennady Golovkin before the trilogy with Saul Canelo Alvarez spoke about the end of his career.
"I don't think there's a ceiling I have to reach. I don't want to get ahead of myself. We'll plan further actions depending on the results. After the next fight, we'll think about what to do next.
Retirement is a complicated issue. It's hard to say. Every day can bring something new. After the next fight, we can look to the future and see what opportunities are open to us financially and in terms of the appeal of a potential fight. I will make a decision based on the situation and when the time is right.
It's hard to make predictions since I box because I enjoy it. When you make the decision to retire, it's usually not based on just one reason. There are a number of reasons that eventually come into play. For now, I'm still in it."
Last updated on 04 Jul 2022 - 16:40
Liked this publication?