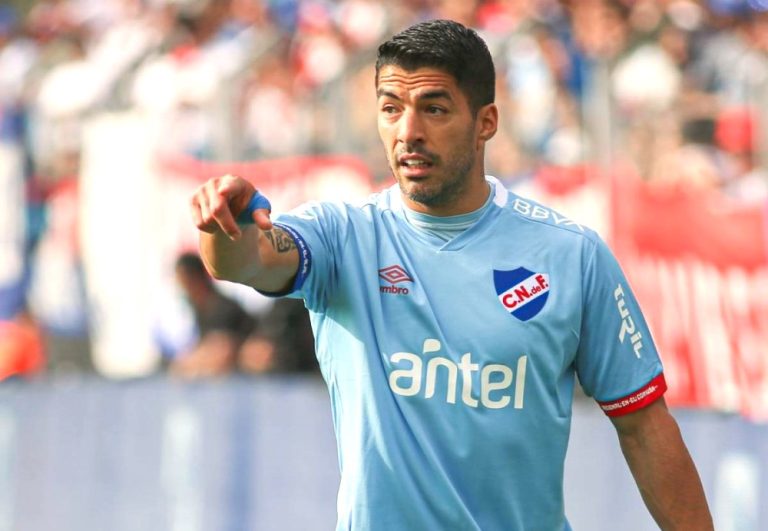 Uruguayan striker Luis Suárez is on the verge of reuniting with his former Barcelona teammate, Argentine Lionel Messi, who currently represents "Inter Miami" in the United States.
According to El Pais, Suárez is set to leave Brazilian club "Gremio" after the conclusion of the Brazilian Serie A in December. Subsequently, he is ready to make the move to the United States.
Suárez has exchanged emails with representatives of "Inter Miami." The 36-year-old forward is expected to be offered a one-year contract with an option for extension, subject to certain conditions.
Previously, the head coach of "Inter Miami," Gerardo Martino, confirmed the club's interest in Suárez, whose contract with "Gremio" expires on January 1, 2024.
Suárez has been playing for "Gremio" since the beginning of the current year, with 19 goals and 15 assists in 45 matches for the Brazilian club.
It's interesting, that two former partners of the Uruguayan from his time at Barcelona, Sergio Busquets and Jordi Alba, also play for the American club.
Messi joined "Inter Miami" in the summer of 2023, with his contract set to run until 2025. In his time with the American team, the Argentine has played 14 matches in all competitions, scoring 11 goals, providing five assists, and securing his first trophy, making him the most decorated footballer in history.
Last updated on 02 Nov 2023 - 18:18
Liked this publication?