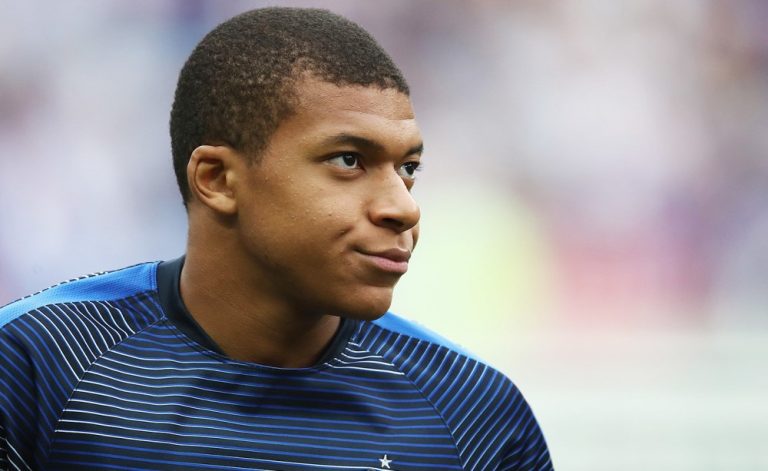 According to information from AS, if Kylian Mbappe joins Real Madrid, he will not play on the left flank of the attack.
As reported by the source, a very harmonious relationship has been established with Vinicius Junior at the Madrid club. This is reflected in his position on the field. If Real Madrid acquires Mbappe, the Frenchman will be used "everywhere except the left flank of the attack," as that position already belongs to Vinicius.
Last year, it became known that the Brazilian player extended his contract with Real Madrid until 2027, with a buyout clause set at 1 billion euros. The club has not officially announced the signing of a new agreement.
In the past La Liga season, Vinicius played 33 matches, scoring ten goals and providing nine assists.
Recall that Mbappe's contract with PSG expires in the summer of 2024. In the previous season, Mbappe participated in 46 matches for PSG in all competitions, scoring 39 goals and providing 26 assists.
Last updated on 04 Jul 2023 - 17:50
Liked this publication?