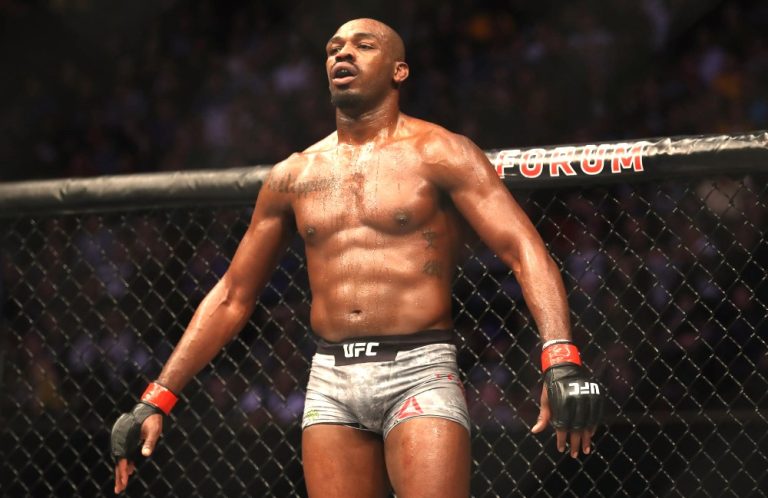 Former UFC bantamweight champion Jon Jones hinted on social media at a return to fighting at UFC 282.
He first posted the name of the tournament, and in a subsequent post, he wrote, "Used the wrong emoji," adding crossed fingers.
"My goal, my dream is for my first heavyweight title to be like my first bantamweight title. Pure dominance," Jones added.
It was previously reported that Jones could face former champion Stipe Miocic at UFC 282, which will take place on December 10.
Last updated on 19 Aug 2022 - 18:27
Liked this publication?