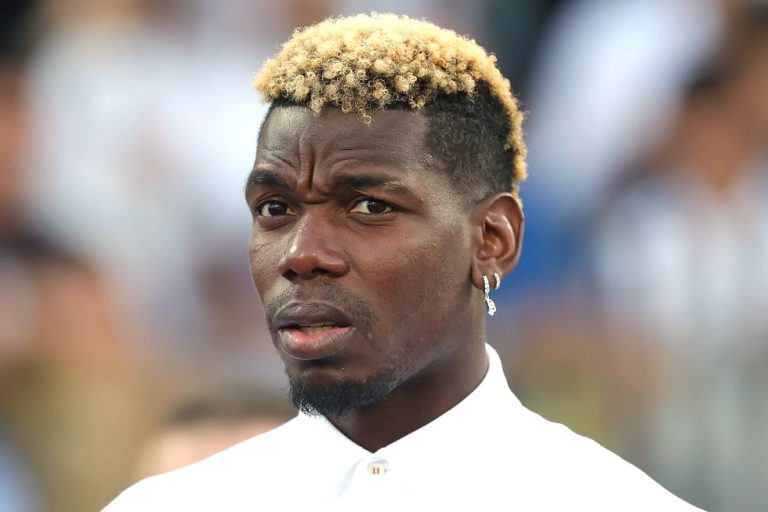 "Juventus" is considering terminating Paul Pogba's contract if a reanalysis confirms a doping violation. Pogba's salary payments have been suspended. The doping test failure might be due to a supplement recommended by a non-club-affiliated friend. If confirmed, Juventus can end Pogba's contract, which runs until 2026, paying eight million euros annually plus bonuses.
A positive doping test can lead to salary payment suspension, according to FIFA, Serie A, and the Italian Footballers' Association. Pogba previously failed a doping test and faces a potential four-year suspension.
Pogba joined Juventus from Manchester United in July 2022, playing 12 matches and providing one assist since then. The situation has cast uncertainty over his future with the club and the ongoing investigations will determine the outcome.
Last updated on 14 Sep 2023 - 13:48
Liked this publication?