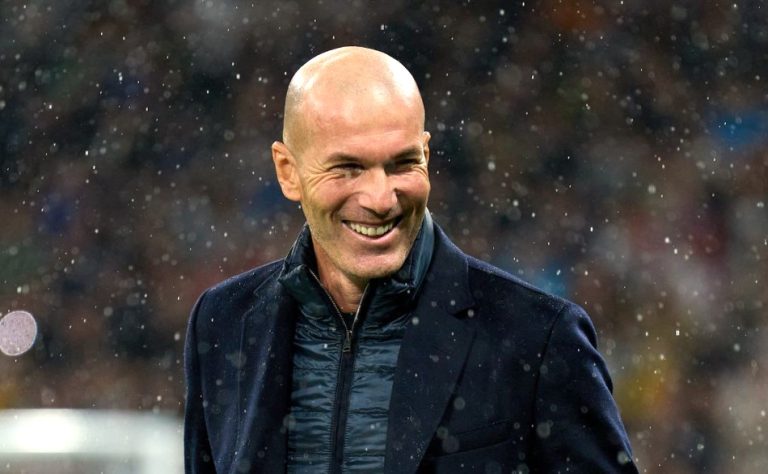 Juventus management is considering former Real Madrid coach Zinedine Zidane and Tottenham coach Antonio Conte for the position of head coach, Football Italia reports.
According to media reports, current coach Massimiliano Allegri could leave his post this summer.
The Turin management is disappointed with the 1-5 defeat to Napoli and understands that Allegri is to blame for the defeat by the Neapolitans.
At the same time, the dismissal of the coach and the invitation of Zidane or Conte will cost the club 60-90 million euros. And this is a lot of money for the club, especially since he is already under investigation for his involvement in financial fraud.
Allegri's contract runs until 2025. His salary is 7.5 million euros per season. In case of dismissal, the club will face a serious penalty.
Last updated on 16 Jan 2023 - 17:50
Liked this publication?