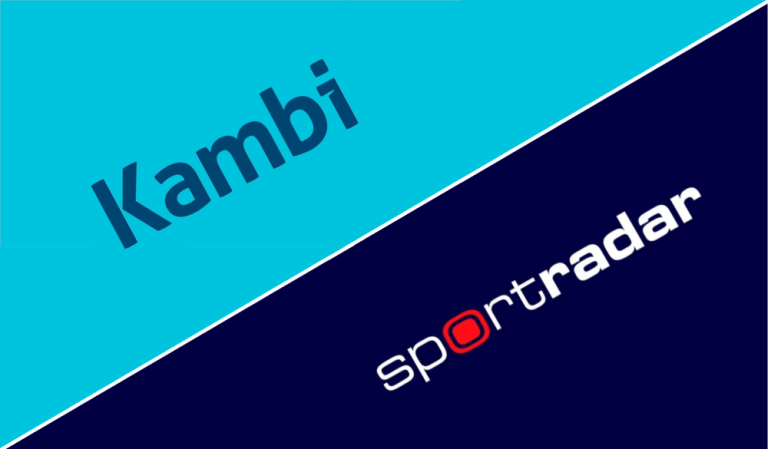 It was announced that the contract between Kambi and Sportsradar was extended for the next five years. Sportsradar will continue collecting data essential for sports betting experiences from the major US leagues (NBA, NHL, and MLB) and collegiate teams.
The data involves pre-match and live scores, and will allow Kambi to provide its partnered bookmakers with live trackers and precise pre-match information.
The announcement came as good news for everyone involved into the US betting industry, as the results of a three-year partnership between Kambi and Sportsrada showed the revenue growth and impacted the overall engagement with products powered by both providers.
Besides Sportsradar, Kambi also partners directly with top US sportsbooks including BetRivers and Barstool, providing them with the data collected via Sportsradar sources.
Last updated on 08 Dec 2021 - 12:56
Liked this publication?