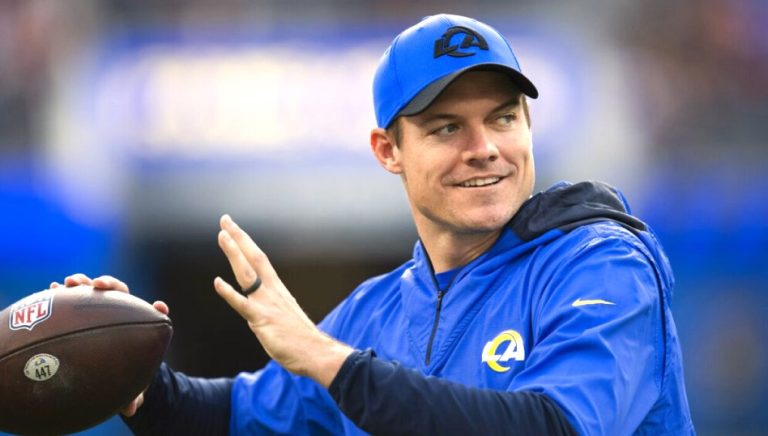 The Minnesota Vikings have announced their plans to sign with Kevin O'Connell, the current offensive coordinator of the Los Angeles Rams. If the deal is done, O'Connell will debut in the new role of the head coach.
The contract will be signed after the Super Bowl is over and Kevin will finish working with the Rams who are meeting the Bengals at the NFL finals.
Among the other candidates, Vikings considered Raheem Morris, Patrick Graham, and Jim Harbaugh, but O'Connell went on the top of the rankings and will become the head coach for the first time within his career. He was also a candidate for the head coach position for the Texans and Jaguars.
Last updated on 03 Feb 2022 - 15:11
Liked this publication?