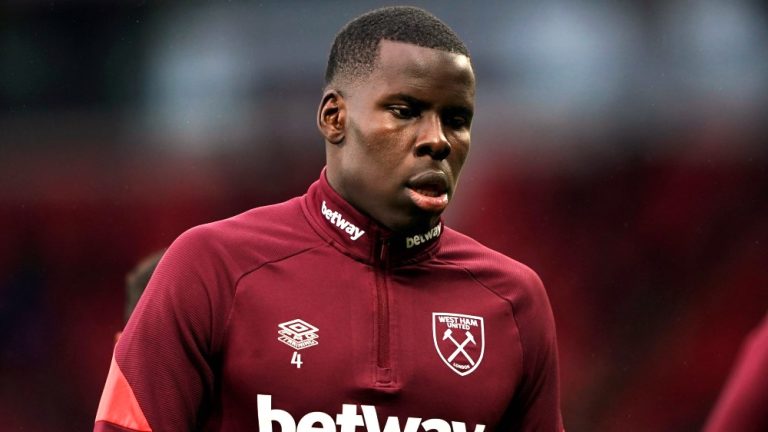 Kurt Zouma, a player for West Ham United, pled guilty to animal cruelty charges after he was caught abusing his pet cat.
The 27-year-old France international guilty to two Animal Welfare Act violations on Tuesday at Thames Magistrates' Court.
Yoan, Zouma's younger brother, videotaped him in February kicking his Bengal cat across the kitchen, throwing shoes at it, and hitting its head.
Snapchat was used to distribute video of the assault, which sparked global anger.
Hazel Stevens, the prosecutor, told the court that Zouma had threatened to "murder" his cat for allegedly breaking a chair in his house.
On Tuesday, the 27-year-old pled guilty to two charges of inflicting needless suffering to a protected species, while a third case was dropped.
Yoan Zouma, age 24, pled guilty to assisting, abetting, counseling, or procuring his brother to commit a crime. Dagenham & Redbridge, a fifth-tier English football team, suspended him in February.
On 1 June, both men will be sentenced.
Last updated on 25 May 2022 - 14:55
Liked this publication?