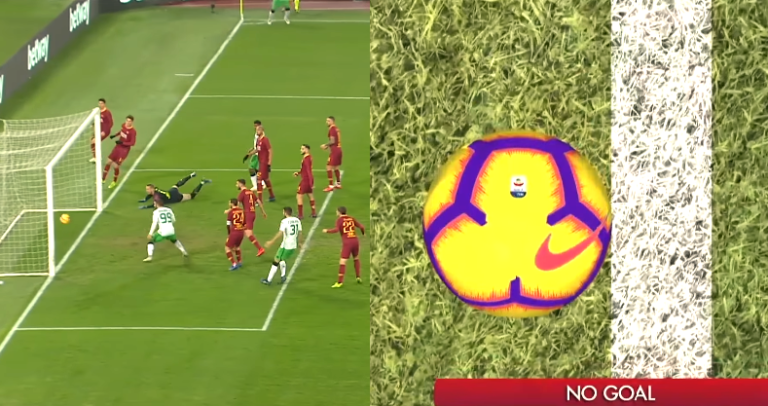 Spanish La Liga president Javier Tebas has refused to pay €3 million for an automatic goal detection system, the Daily Mail reports.
Next season, La Liga will be the only major European league without "goal-line detection technology.
All four other top leagues in Europe (Bundesliga, APL, Serie A, and Ligue 1) and the Eredivisie and Championships use this technology.
The EPL was the first league to use the automatic goal detection system. This happened in 2014. A year later, the rest of the major European championships followed England's example.
Last updated on 29 May 2023 - 15:50
Liked this publication?