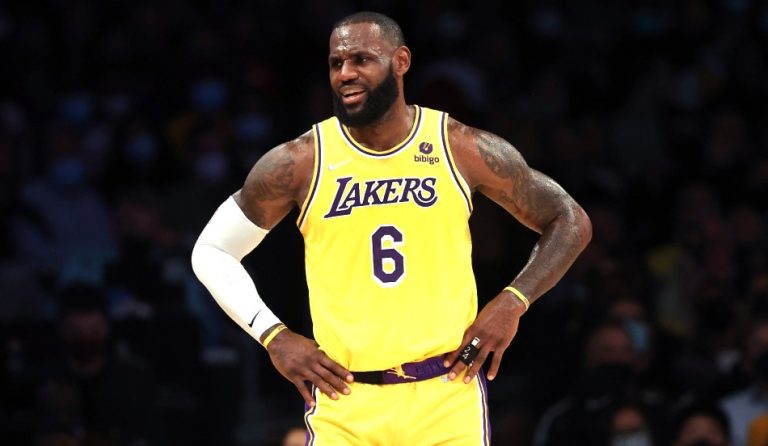 LeBron James from the LA Lakers has gained thirty-eight points in the game against the Washington Wizards.
It allowed him to overcome Karl Malone, with the overall score of 36,928 points. At the moment, there is only a single player superior than LeBron: it is Karim Abdul-Jabbar, with his 38,387 career points.
Besides, James has recently become the first player in the NBA history who managed to make 10,000 rebounds, and 10,000 hand-offs in Phoenix Suns matchup. The game itself was lost: the Suns defeated Lakers with the 111:140 final score. LeBron James has become the most resultative player in that game, with 31 points.
Last updated on 22 Mar 2022 - 20:55
Liked this publication?