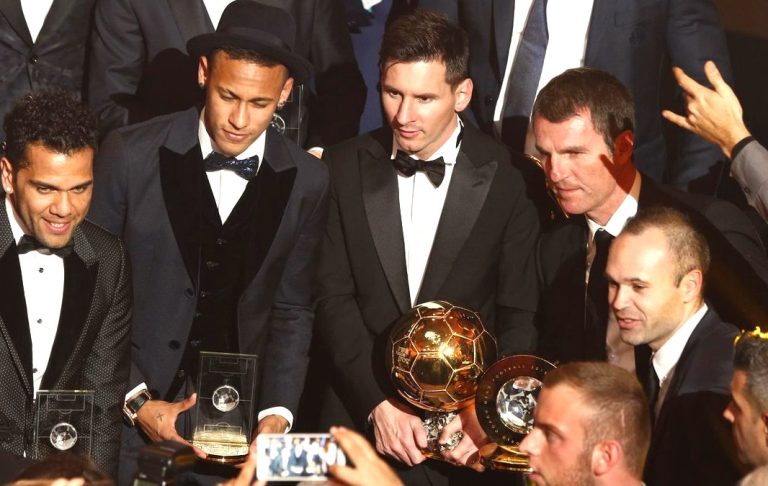 It has been revealed for whom Lionel Messi, who recently won his eighth Ballon d'Or, voted during the 2023 award ceremony.
The forward for Inter Miami cast his vote to determine the winner of the "Kopa Trophy," awarded to the best player under 21 years old. Former Ballon d'Or winners exclusively select the winner in this category.
Messi voted for Bayern Munich's Jamal Musiala, placing him above Pedri from Barcelona. In third place, Messi voted for Real Madrid's midfielder, Jude Bellingham.
However, Bellingham won the "Kopa Trophy," becoming the first Englishman to receive this award.
Former Ballon d'Or winners who voted for the Real Madrid player included Lothar Matthäus, Oleg Blokhin, Ruud Gullit, Marco van Basten, Matthias Sammer, Ronaldo, Zinedine Zidane, Rivaldo, Luis Figo, Pavel Nedvěd, Andriy Shevchenko, Ronaldinho, Fabio Cannavaro, Luka Modrić, and Kaká.
Messi's choice was supported by Franz Beckenbauer, Karl-Heinz Rummenigge, Jean-Pierre Papin, and Gianni Rivera.
Last updated on 06 Nov 2023 - 15:16
Liked this publication?