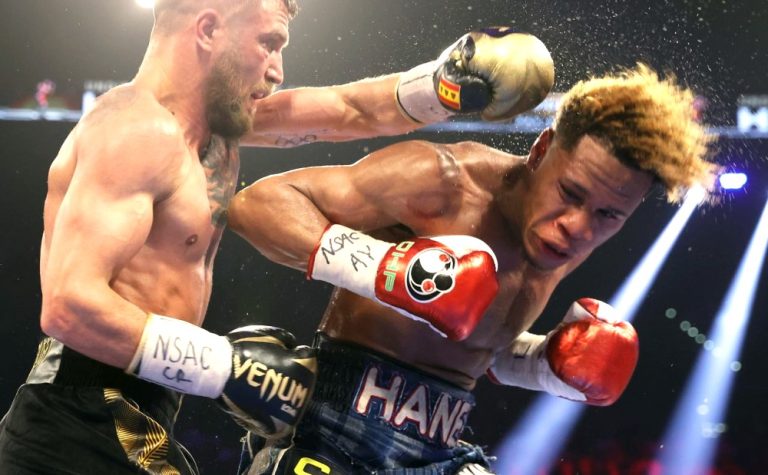 The team of Ukrainian boxer, and former world champion in three weight categories Vasyl Lomachenko announced the intention to protest the result of the fight with the absolute world lightweight champion Devin Haney, reports "Championship".
The fight occurred at MGM Grand Arena in Las Vegas, Nevada, USA. The bout went 12 rounds and ended with a unanimous decision of 115-113, 115-113, 116-112.
Devin defended his title of champion. But fans booed the decision. And Lomachenko then cried in the locker room.
"I'm going to say it just like it is – this is the biggest robbery in the middle of the day. I guarantee we are going to protest, I guarantee we are going to appeal that decision," commented Lomachenko's manager Egis Klimas.
For the Ukrainian, it's his third loss in 17 pro wins.
Last updated on 22 May 2023 - 17:42
Liked this publication?