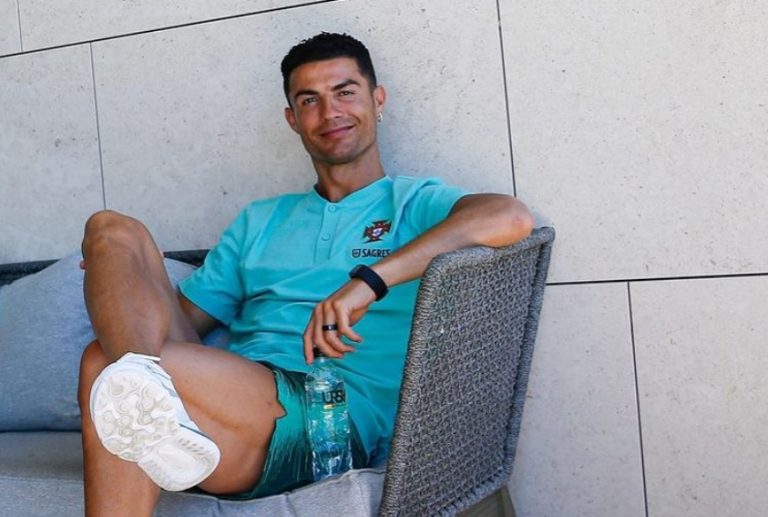 Portuguese forward Cristiano Ronaldo could leave Manchester United for another team on loan, the Mirror reports citing a source.
It is noted that the English club does not want to let the star player go, and plans to use the option of extending his contract until 2024 and sending him on loan for the coming season.
The bottom line is that MJ plans to make it to the Champions League and then bring back Ronaldo, who will help the team in this tournament.
Recall that the Portuguese has been playing for Manchester United since 2021. His current agreement with the club runs until 2023. Earlier it was reported that Ronaldo agreed to a move to Atletico Madrid.
Last updated on 25 Jul 2022 - 15:36
Liked this publication?