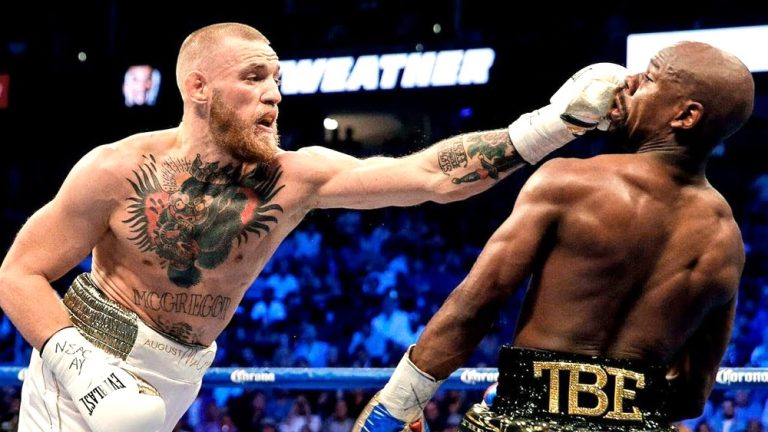 Former five-weight world boxing champion American Floyd Mayweather Jr. and former UFC two-division champion Irish fighter Conor McGregor are close to organizing a rematch. It was reported by The Sun.
An anonymous source close to Mayweather's camp said the two sides have agreed on personal terms, but are still arguing over the number of rounds — McGregor wants a ten-round bout.
"Conor will only agree to the fight if Floyd wants to put his professional record on the line. So the fight will not be an exhibition fight, but an official fight. It will take place at 70.3 kilograms. That's what we know now.
It will be Floyd's last time in the ring, so you can't miss it. The deal is very close to being finalized. Both sides have agreed to personal terms. It's going to be the final show. And yes, Floyd's record will be on the line.
Floyd sees this as the end of the Mayweather era and the beginning of the Jervonta Davis era. He believes it will be the biggest night of boxing we will ever see. He said people better get ready for something exciting. Right now there's some debate about the number of rounds — Conor's team wants 10 rounds. But the deal is definitely close to being finalized," the source told The Sun.
Recall that the fight against Mayweather – McGregor was held in 2017 by the rules of boxing and ended with the victory of the American by technical knockout in the tenth round.
Last updated on 27 Jul 2022 - 18:13
Liked this publication?