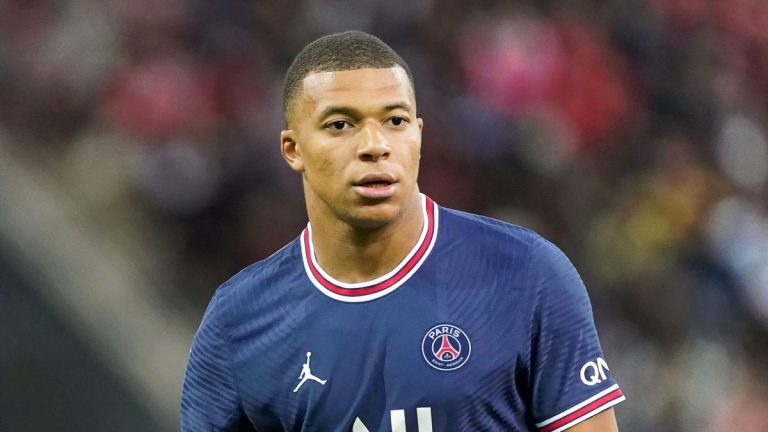 Although Kilian's Mbappe contract with PSG is valid until June 30, 2022, he claimed he asked to terminate it and leave the club last summer to sign with Real Madrid.
His giddy success made him want to perform for a more prestigious team; according to Mbappe, he is much thankful to PSG but still wanted to move on and continue his career in Real.  He insisted that his claim was not filed too late, like it had been said in media before: he asked to leave in the end of July, according to his latest statement.
At the moment, Real did not lose hope to sign with Mbappe but PSG claims they are going to do their best to convince Mbappe to stay at least until the end of the contract.
Last updated on 05 Oct 2021 - 15:39
Liked this publication?