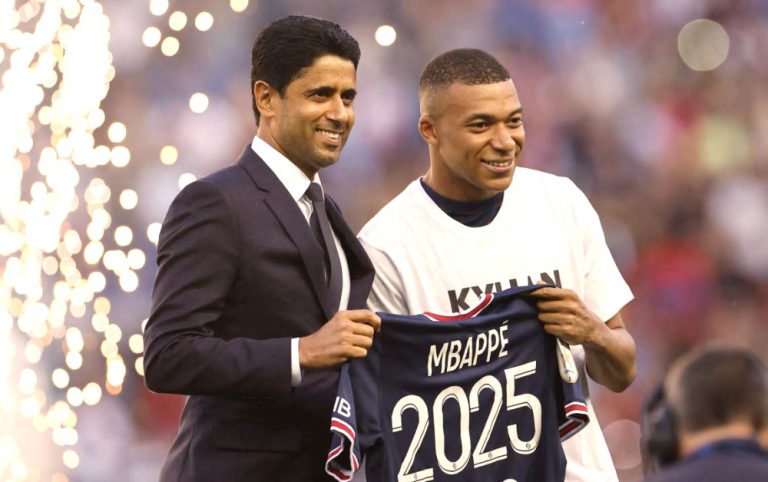 Kylian Mbappé will become the world's highest-paid athlete.
According to Marca, under a new contract with PSG, which runs until the summer of 2025, the forward will receive more than any athlete in the world.
It is noted that Mbappé gave his consent to move to Real Madrid, but three days later changed his mind. "Madrid began to doubt the Frenchman's intentions when he went to Qatar. He left without signing a preliminary contract with Real Madrid and returned from Paris with an agreement for a multi-million dollar contract with PSG.
Real Madrid executives were very disappointed as they realized that money was the main factor in the decision. Mbappé was not influenced by French President Emmanuel Macron's entreaties, nor by PSG's other methods of influence. He was persuaded to stay by money as well as the promise of Parisian president Nasser Al-Khelaifi to build a new project.
However, Mbappé will not be in charge of the project. Now Al-Helaifi has full control of PSG's situation. He will determine the club's policies along with Luis Kampouche, who will soon become PSG's sporting director.
Last updated on 07 Jun 2022 - 13:00
Liked this publication?