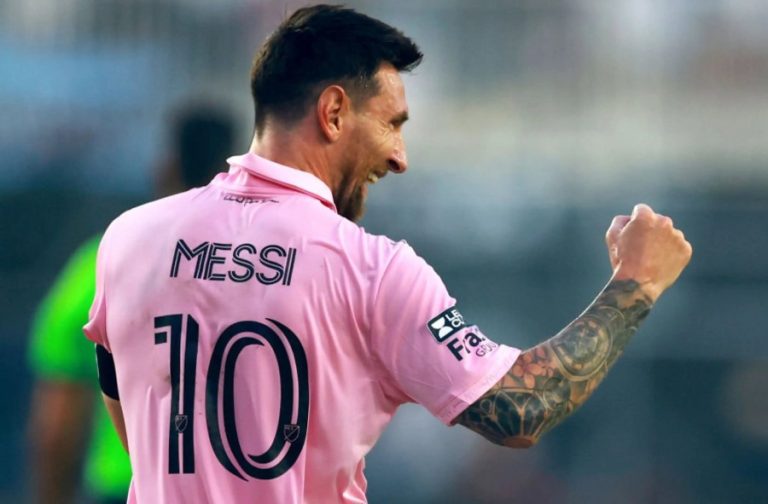 Sales of Inter Miami jerseys increased 25-fold following Lionel Messi's transfer.
According to Marca, Adidas faced difficulties in meeting the tremendous demand for Inter Miami jerseys after Messi joined the team. However, the brand is making efforts to produce an adequate quantity of jerseys.
It's worth noting that Messi's jerseys with his name and number were sold out particularly quickly, and they are now only available for pre-order with delivery expected in October.
Messi made his debut for Inter Miami on July 21 in a match against Cruz Azul, where he scored the winning goal in the 94th minute. In the subsequent match against Atlanta (4-0), the Argentine forward scored twice and provided an assist.
Last updated on 27 Jul 2023 - 19:46
Liked this publication?