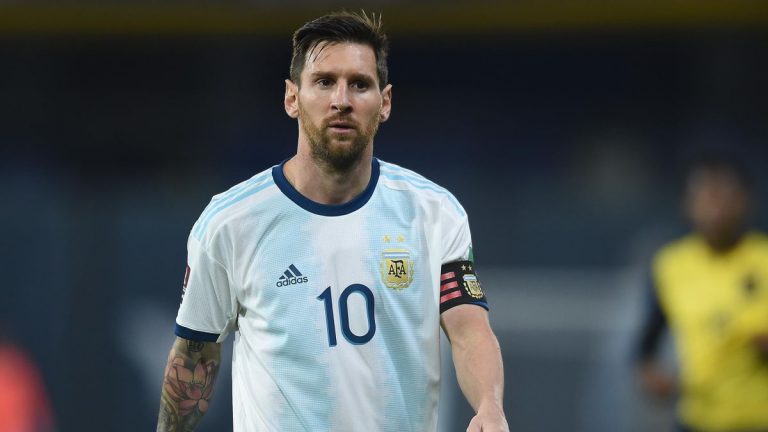 The two-time FIFA Champions Argentina has not won the finals since 1986, though they managed to reach the final in 2014. This year, the Argentina team made a narrow escape to qualify for the finals as their last match with the Brazilian national team ended up in a draw which left the question of their qualification open.
Still, the doubts did not last long as the simultaneous matchup between Chile and Ecuador with the 0:2 final score guaranteed a qualifying fourth place for Argentina and secured their trip to Qatar in 2022. Their currenct statistics show 29 points gained in 13 rounds.
The leader of the FIFA 2022 qualification is Brazil, with 35 points. The next round for Brazil will start in January with a matchup against Ecuador, and Argentina is preparing for the match with Chile; both games are scheduled for January 27.
Last updated on 17 Nov 2021 - 12:19
Liked this publication?