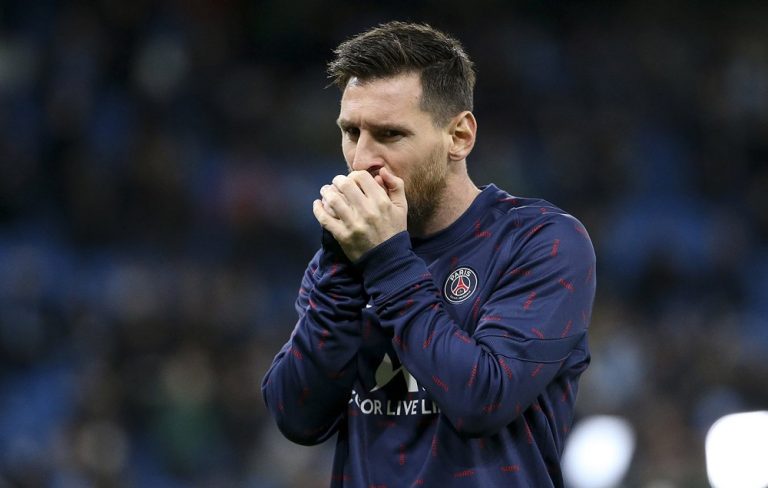 The authoritative French magazine France Football has announced 30 nominees for the "Golden Ball", which is awarded to the best footballer of the sports season.
The short-list of contenders for the award for the first time since 2005 did not include Lionel Messi, who has won the Ballon d'Or seven times. That said, the Argentine won the award last year.
The list of contenders:
Thibaut Courtois (Real Madrid)
Rafael Leão (AC Milan)
Christopher Nkunku (RB Leipzig)
Mohamed Salah (Liverpool)
Joshua Kimmich (Bayern)
Trent Alexander-Arnold (Liverpool)
Vinicius Júnior (Real Madrid)
Bernardo Silva (Manchester City)
Luis Diaz (Liverpool)
Robert Lewandowski (Barcelona)
Riyad Mahrez (Manchester City)
Casemiro (Real Madrid)
Son Heung-min (Tottenham)
Fabinho (Liverpool)
Karim Benzema (Real Madrid)
Mike Maignan (Milan)
Harry Kane (Tottenham)
Darwin Nunez (Liverpool)
Phil Foden (Manchester City)
Sadio Mane (Bayern)
Sebastian Allais (Borussia Dortmund)
Luka Modric (Real Madrid)
Antonio Rüdiger (Real Madrid)
Cristiano Ronaldo (Manchester United)
Kevin De Bruyne ( Manchester City)
Dušan Vlahović ( Juventus)
Virgil van Dijk ( Liverpool)
Joao Cancelo (Manchester City)
Kylian Mbappe (PSG)
Erling Haaland (Manchester City)
The Ballon d'Or ceremony will take place on October 17, 2022, at the Théâtre du Châtelet in Paris.
Last updated on 13 Aug 2022 - 15:48
Liked this publication?