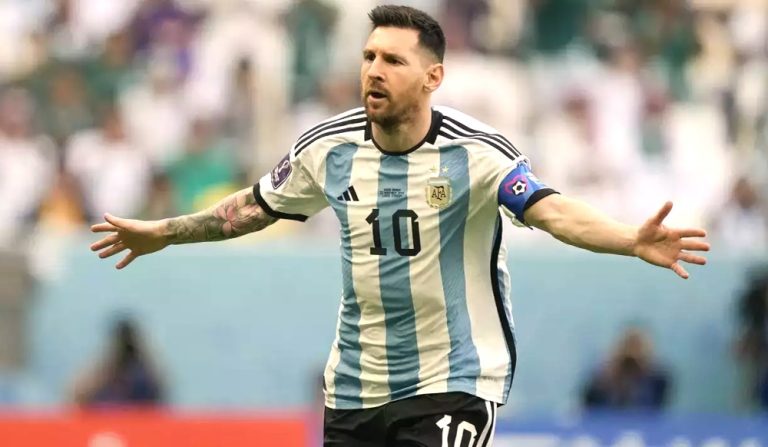 Argentina captain Lionel Messi scored an assist in the World Cup quarterfinal match against the Netherlands.
The Argentine, in addition to a goal, also scored a goal in the quarterfinal match. His team advanced to the semifinals.
Thus, the 35-year-old forward made his fifth assist in World Cup playoff matches. As noted by some media, he has surpassed the legendary Brazilian forward Pele, who made four assists during his career.
Messi has a total of seven assists at all stages of the World Cup. He now shares second place among assists alongside Grzegorz Lato of Poland and Pierre Littbarski of Germany.
Messi is second only to compatriot Diego Maradona, who has eight World Cup assists.
Last updated on 10 Dec 2022 - 16:35
Liked this publication?