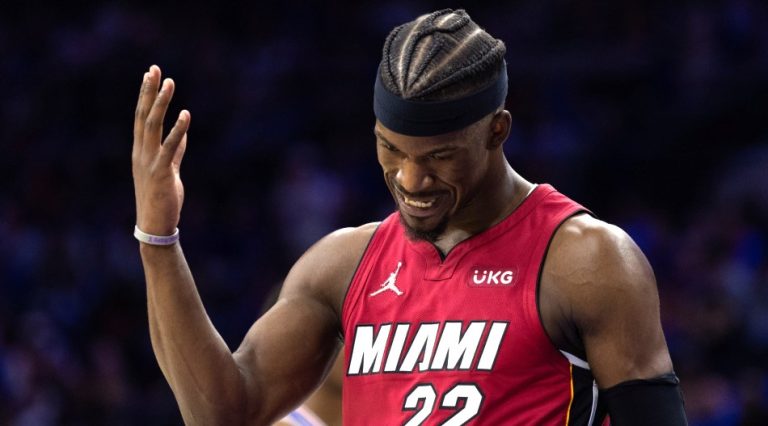 Miami defeated Philadelphia in the series to become the first semifinalist of the NBA playoffs
Miami defeated Philadelphia in Game 6 of their second-round NBA playoff series to advance to the semifinals of the tournament.
The meeting in Philadelphia ended with a score of 99:90 (28:25, 21:23, 25:15, 25:27) in favor of the visitors. Max Strus (20 points and 11 rebounds) had a double-double for the Heat, Jimmy Butler was the highest-scoring player on the team (32 points). Joel Embiid scored a double-double for the Sixers (20 points, 12 rebounds), and his teammate Tyreese Maxey had 20 points.
The Heat took the series to four wins, 4-2. Miami will face the winner of the Boston-Milwaukee series (3-2 in favor of the Bucks) in the Eastern Conference Finals.
In the other game, Dallas defeated Phoenix, 113-86. The series score was 3-3. The decisive meeting will be held on May 15 in Phoenix.
Last updated on 13 May 2022 - 09:21
Liked this publication?