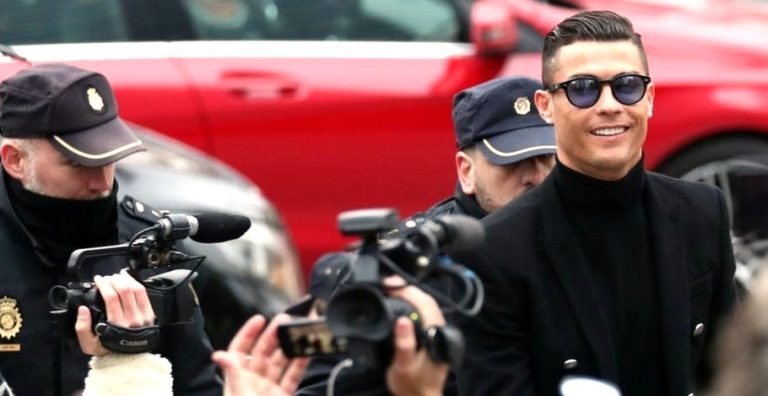 Manchester United has hired lawyers to prepare a lawsuit against striker Cristiano Ronaldo, who recently gave a scandalous interview in which he publicly criticized the club and head coach.
It is noted that the filing of the lawsuit means that Ronaldo is likely to no longer play for Manchester United. He has also been instructed not to return to the club's training base after the 2022 World Cup.
Earlier, it was also reported that United is exploring the possibility of terminating Ronaldo's contract.
Last updated on 19 Nov 2022 - 20:14
Liked this publication?