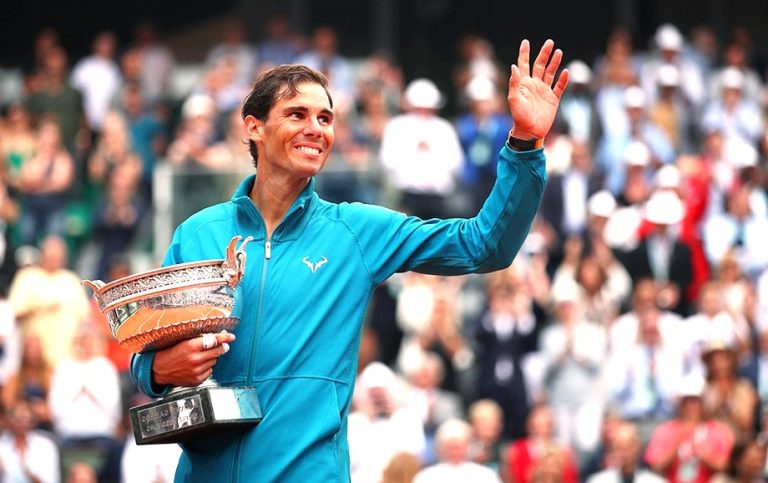 Spanish player Rafael Nadal said he will not quit after defeating Norway's Kasper Ruud in the French Open final, saying he will continue to fight.
The match lasted two hours and 20 minutes and ended with Nadal winning 6-3, 6-3, 6-0. It is his 14th victory at Roland Garros and 22nd Grand Slam singles title.
– It's hard for me to put my feelings into words. It's something I've never experienced before: winning, then coming back, reaching that bar, that level, setting records. Winning 14 finals means a lot to me. I just want to say a big thank you to Paris, to the fans!
It's hard to describe how I felt when I was here, it was a great pleasure to play here. Thank you very much for this support!
I don't know what will happen next, but I will keep fighting no matter what. Thank you very much! – Nadal, 36, said during the awards ceremony.
Last updated on 06 Jun 2022 - 13:52
Liked this publication?