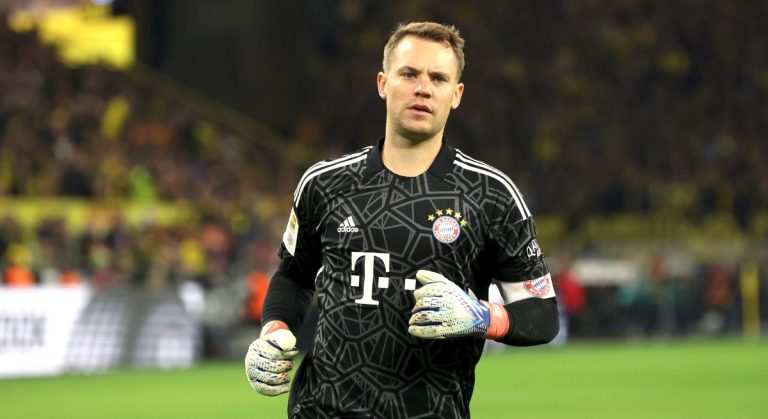 German goalkeeper Manuel Neuer, 36, has spoken out about his team's goals at the upcoming World Cup. He noted that this World Cup is likely to be his last.
"I assume the World Cup in Qatar will be my last, although that may not be the case. Obviously, it will depend on the outcome of the tournament. If we become world champions, I will think about saying goodbye to the national team. I'm not afraid to say that we want to win the tournament in Qatar. But we know we will be up against many strong teams," Bild quoted Neuer as saying.
Recall, the World Cup in Qatar will be held from November 20 to December 18. Germany will appear in Group E; its rivals will be teams of Spain, Costa Rica, and Japan.
Last updated on 08 Nov 2022 - 13:15
Liked this publication?