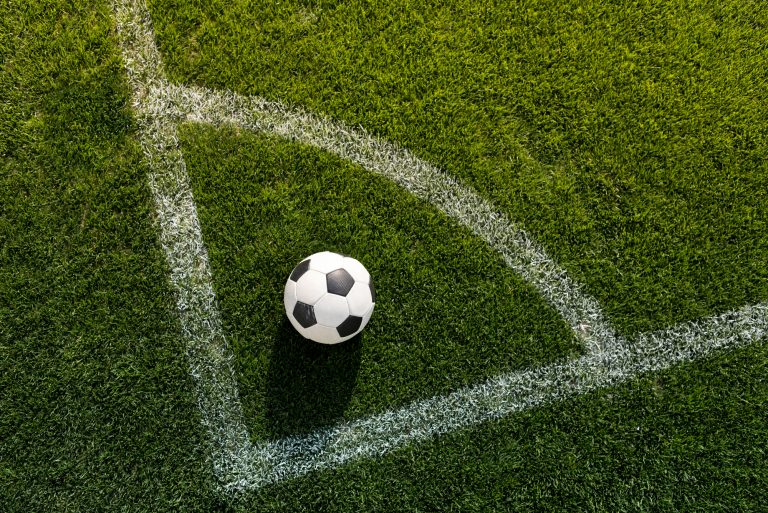 The sports world has been living in a pandemic for almost a year, and winter sports have taken their first coronavirus hit. Now the circle is almost complete. Here we look at how COVID-19 affected the regulations of the upcoming biathlon competitions.
Most of the changes in the regulations for the World Cup and IBU Cup are temporary and are solely due to the current situation in the world. So in the first trimester of the 2020/21 season, each Federation will be able to register two athletes (a man and a woman) who did not meet the qualification criteria for the IBU Cup. At the same time, the starting quotas for the world Cup remain unchanged, but the possible application for the second most important tournament will be expanded. The reason is the lack of Junior starts. Thus, the maximum quota for the IBU Cup will be eight athletes instead of six, which will allow you to enter the competition not only in reserve but also in juniors.
The number of results to be crossed out in the overall World Cup standings has been increased to four, and in the Nations Cup, it can reach six. This rule will vary depending on the number of races held at the end of the season. Accordingly, the fewer stages that take place, the less deduction will be. It is mandatory to pass a test for the presence of infection for the athlete. And only after that, the athlete has the right to join the national team. Some innovations are permanent. For example, the highlight of the changes was the introduction of a dark blue leader's jersey for the best athlete in the competition who was under 25 years old by December 31. The corresponding award will be presented at the end of the season and will replace the "Rookie of the year" prize.
Changes have also been made to the format of the super sprint. Now the size of the circle in the race will be 1.5 km without spare cartridges at the turn. Due to the shortened season at the IBU Cup, which starts only in January, tests of this modified discipline are not planned in the winter. Besides, the system of penalties for violations at the firing line has been adjusted, in particular, for shooting at someone else's target and choosing the wrong shooting corridor in individual races. These violations will no longer result in an automatic disqualification.
Last updated on 05 Oct 2021 - 15:41
Liked this publication?