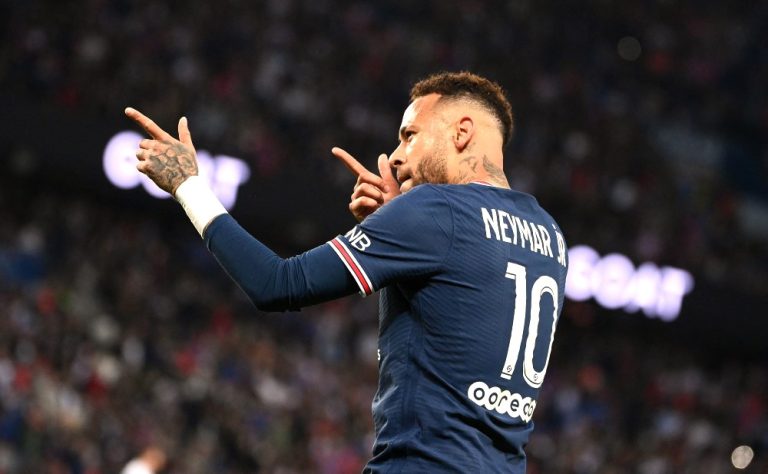 The contract of Brazilian striker Neymar and Paris Saint-Germain has been automatically extended, reports L'Equipe.
According to the source, his contract was automatically extended for two seasons – until 2027. The player's previous contract with the club was until 2025.
At the same time, the people around Brazilian welcomed the contract extension. They expressed confidence that Neymar is preparing to have one of the best seasons of his career.
It was previously reported that Neymar does not feel comfortable in the team and is ready to change the club. At the same time, it was noted that the club itself is also not against the player's departure, as they are interested in unloading the payroll.
Neymar plays for PSG since 2017 when he moved from Barcelona for a record 222 million euros. Last season he played in 28 games in all competitions, scoring 13 goals and providing eight assists.
Last updated on 02 Jul 2022 - 15:18
Liked this publication?