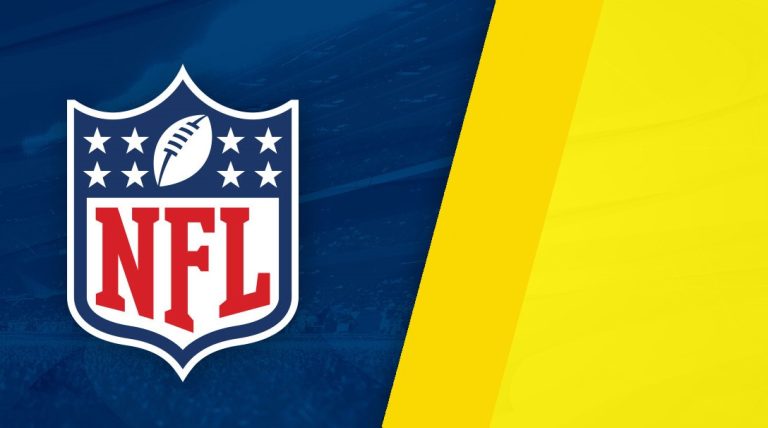 The main principle of legal sports betting is transparency and fair gaming: a bettor must be sure they are wagering on the game with an unknown outcome. It has always been the main reason why the pro-leagues employees are not allowed to wager and players are paid much enough to not be lured by bribes offered for match-fixing.
On Tuesday, the ex-Dolphins head coach Flores filed a lawsuit against the franchise's owner Ross, claiming he offered Flores to pay an extra $100,000 above the contract for every loss to improve Miami's rankings in the draft. Besides, Flores included three other teams in his lawsuit to charge them in a racist approach towards hiring in the Giants and Broncos.
The NFL did not comment on the lawsuit and only claimed everything that Flores said had lacked merit.
It caused much discontent in the fan and professional community as there was no investigation. The scandal is especially significant due to the fact the NFL supports and promotes gambling and the scandal threatens the overall principles of legal sports betting. The incident might impact all sportsbooks cooperating with the NFL, so the community is waiting for their further actions and investigation.
You can check out the best NFL betting sites here.
Last updated on 08 Feb 2023 - 10:56
Liked this publication?