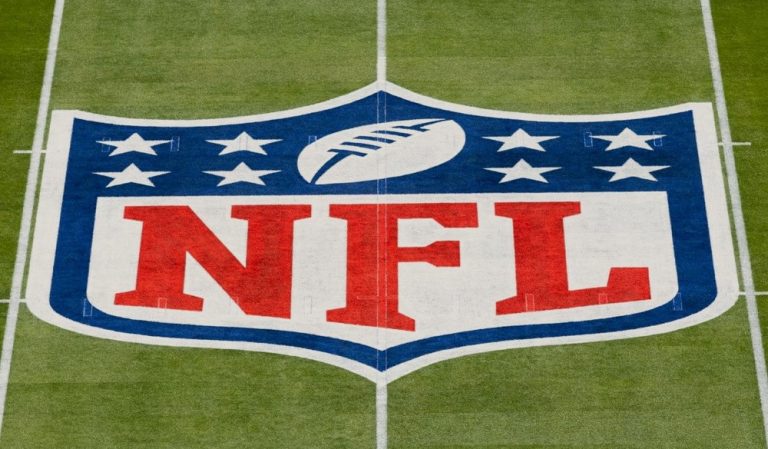 Once or twice a season, almost all the NFL favorites cover and the betting public buries the bookmakers. Top popular winning bets included parlays where bettors picked Packers, Rams, and Chiefs making stakes on their victory. However, the most significant twist was the Cowboys capped Patriots with a 35-29 final score.
Such a lucky strike is not a typical day of a sports bettor and usually happens no oftener than once or twice in a season, so last Sunday brought a genuine Source of Wealth to NFL betting fans.
According to the Red Rock Resort bookmaker director, last weekend saw more successful parlays than ever before, including parlays with up to seven selections. Caesars vice president got tougher on the topic and called the all that is happening 'a bloodbath'.
You can check out the best NFL betting sites here.
Last updated on 08 Feb 2023 - 10:13
Liked this publication?