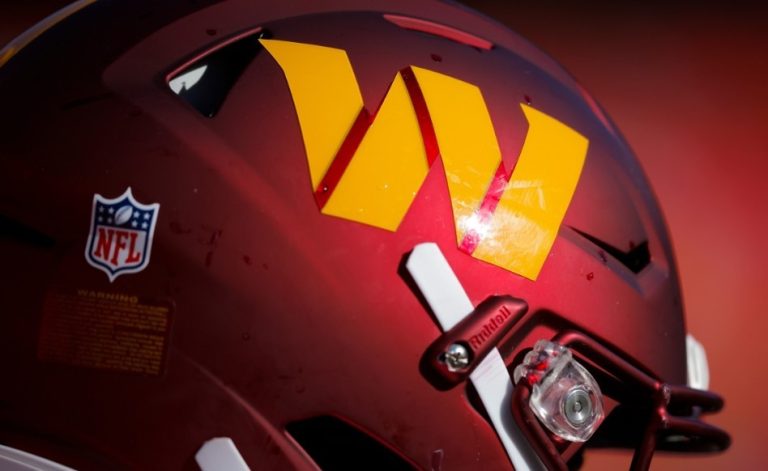 The owners of the 32 NFL franchises unanimously approved the sale of the "Washington Commanders" for a record $6 billion, as reported by the league's press service. The new owner of the club will be sports executive Josh Harris. Harris and his partner Blitzer will have several months to sell their stake in the NFL team "Pittsburgh Steelers," where they currently own about 5% of the shares.
In addition, Harris also owns the NBA team "Philadelphia Seventy-Sixers" and the NHL team "New Jersey Devils."
The deal to sell the "Commanders" will become the most expensive in the history of sports. Currently, the highest-rated sale belonged to another NFL franchise, the "Broncos," which was sold for $4.65 billion in 2022.
Former owner Dan Snyder purchased the "Washington" franchise in 1999 for $800 million. As part of the deal, he will also have to pay a $60 million fine due to established incidents of sexual harassment and financial misconduct within the franchise.
In the previous season, the "Commanders" finished in 9th place in their conference and did not make it to the playoffs.
Last updated on 21 Jul 2023 - 18:27
Liked this publication?