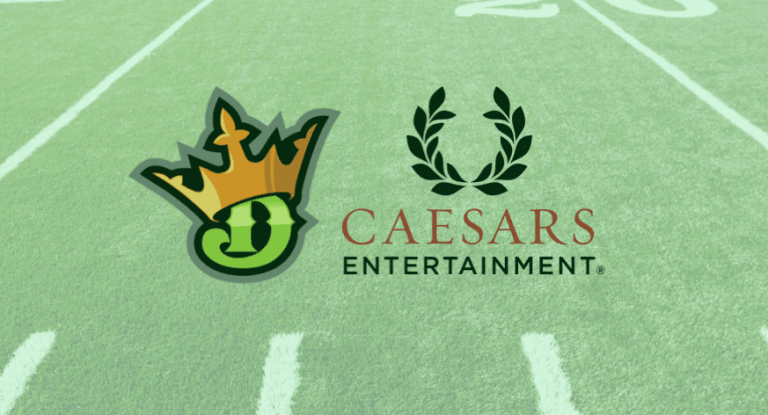 It was announced on Thursday that DraftKings signed a multi-year agreement with the Bonston Bruins, the first NHL team to become DraftKings' official Daily Fantasy Sports partner.
The contract implies that when Massachusets legalize sportsbooks, the Bruins will also perform as an exclusive sports betting partner of DraftKings.
The New York Rangers picked up the torch on Thursday and also became a daily fantasy sports partner of another US gambling pioneer: the Caesars Sportsbook. Besides, Caesars managed to sign partnership contracts with the NBA organizations, including the New York Knicks team, the Madison Square Garden, and the MSG Network. The Twitter announcement stated that this collaboration will give new opportunities to sports fans, for instance, direct access to sports betting in stadium and planes.
Last updated on 19 Nov 2021 - 15:26
Liked this publication?