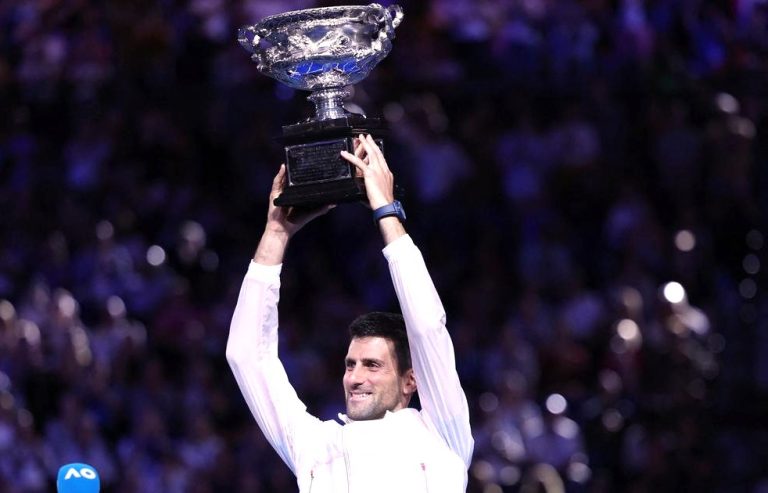 Serbian tennis player Novak Djokovic has surpassed American Serena Williams and become the all-time record holder in titles won in the Grand Slam tournaments in the Open Era.
This occurred after Djokovic's victory at the US Open. In the final of the US Open, the Serb defeated Russia's Daniil Medvedev with a score of 6:3, 7:6 (7:5), 6:3.
As a result, Djokovic secured his 24th career Grand Slam title, surpassing Serena Williams by one title.
Furthermore, Novak has equaled the record for wins in these tournaments held by Australian Margaret Court, who began winning Grand Slam titles before the Open Era, which started in 1968 after professional and amateur players were placed on equal footing.
Additionally, at 36 years old, Djokovic has become the oldest winner in the history of the US Open. He broke the record previously held by Australian Ken Rosewall, set in 1970 when he was 35.
It should be noted that the Serb won his third Grand Slam tournament title in 2023. Djokovic had previously become the champion of the Australian Open and Roland Garros and reached the final at Wimbledon.
Last updated on 11 Sep 2023 - 18:12
Liked this publication?