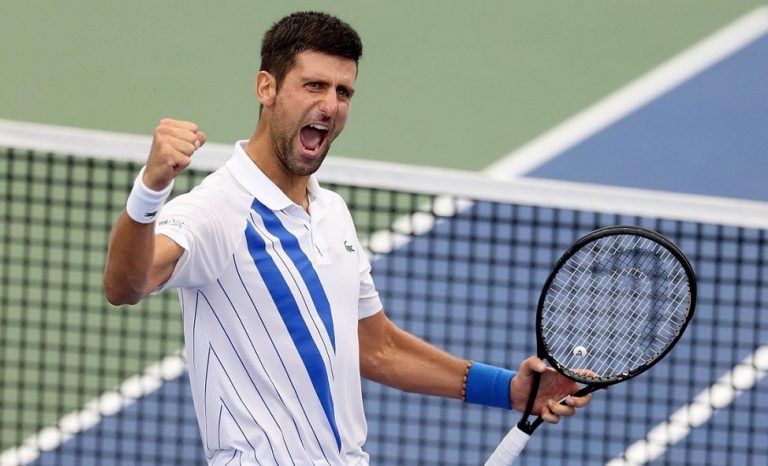 Novak Djokovic refused to perform at the ATP 1000. Until recently, he was supposed to struggle for his sixth title at the BNP Paribas Open, but several hours ago, it was announced that he opted for a withdrawal from the tournament.
It is not the first time when the World No. 1 skips the Masters this year: he performed in only two of seven Masters in Monte Carlo and Rome.
There is no official reason why Djokovic is not coming to Indian Wells; still, according to various sources, it is likely he is determined to take time for rehab after his recent devastating loss. Novak showed his regret on his Instagram page and expressed his hope to come next year.
Last updated on 05 Oct 2021 - 15:40
Liked this publication?