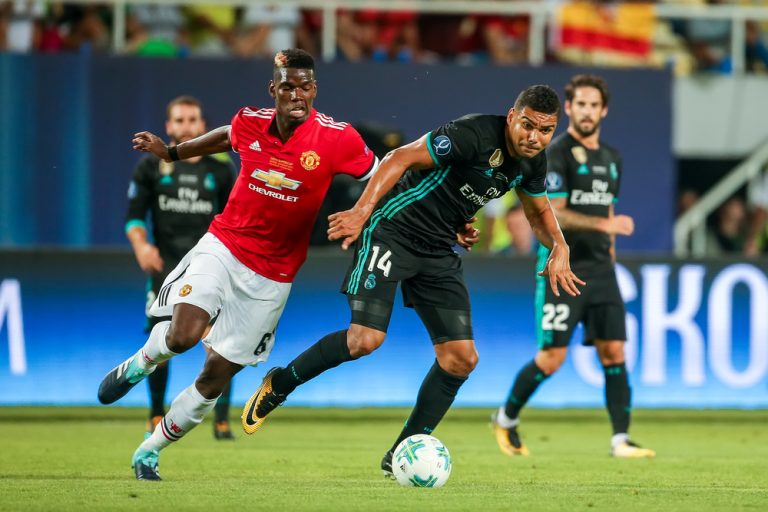 The leading coach of Manchester United, Ole Gunnar Solskjær, can be fired from the team, according to the several sources. If the team keeps losing, the Norwegian coach will be forced to finish his contract with Manchester.
The latest three matches of the team led to only one win over the RB Leipzig; the team management claims that this is happening mainly for the coach's performance. The main pretender on the new coach position is currently Mauricio Pocettino; according to him, he is willing to get back to work and become the leading coach with Manchester United.
However, Ole Gunnar Solskjær refused to give any comment regarding his possible firing connected with the unsatisfactory results of the team. He told the journalists that criticism towards him is not the evidence of the lack of his professionalism. According to Solskjær, it is too early to discuss any changes in the team membership and claims he is doing his job properly.
The upcoming match with Everton Football Club might become the game-changer for Solskjær, in case he is really under the threat of losing his job as the main coach.
Last updated on 05 Oct 2021 - 15:40
Liked this publication?