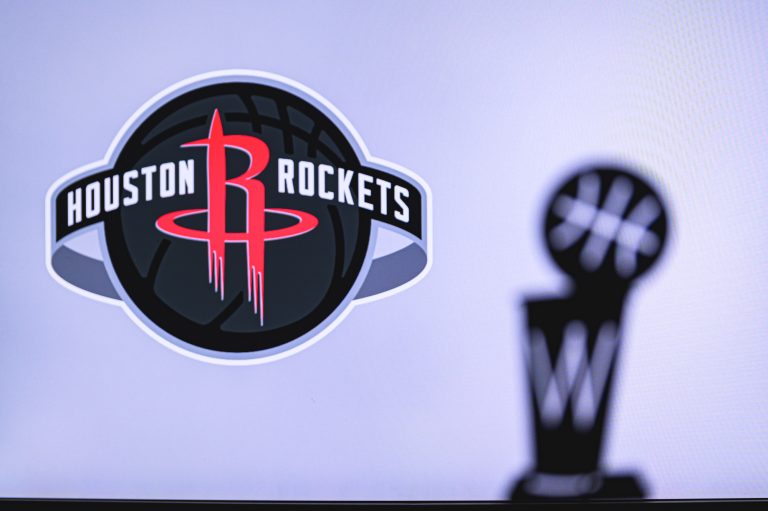 Russell Westbrook informed the Houston management of his desire to be traded in the next offseason, that is, in fact, until December. The player is not satisfied with the culture and vague prospects of the rockets, and his main priority is the desire to fulfill the role in the new team that he once had in Oklahoma. The new statement fully corresponds to the mentality of the familiar Westbrook, who likes to be the sole leader. And it is precisely this motivation that should cause Houston to be more cautiously positive than to mourn the imminent and very likely parting with Westbrook. Having Westbrook on the team is extremely expensive.
More important than Westbrook's statement to the rockets is that it is only part of a cascade of problems that have befallen Houston since the departure of head coach Mike D'antoni and General Manager Daryl Morey. In addition to Westbrook's ultimatum, it became known that PJ Tucker was dissatisfied with the new contract that he was offered at the club. More precisely, he is dissatisfied with the amount of the contract. Several former rockets players, including Trevor Ariza, have stated that the organization is disrespectful to its players. This applies to both financial obligations and purely human relations, Ariza stressed.
So now the "Rockets" have 10 basketball players on their contracts, one of whom has a player option (Rivers), the other is in the training camp (Harden), the third wants to leave the club (Westbrook), two more have complaints about the management (House, Gordon). Thus the team has a huge amount of work and an inversely proportional amount of time for the elementary form of the 14-man squad.
Last updated on 05 Oct 2021 - 15:40
Liked this publication?