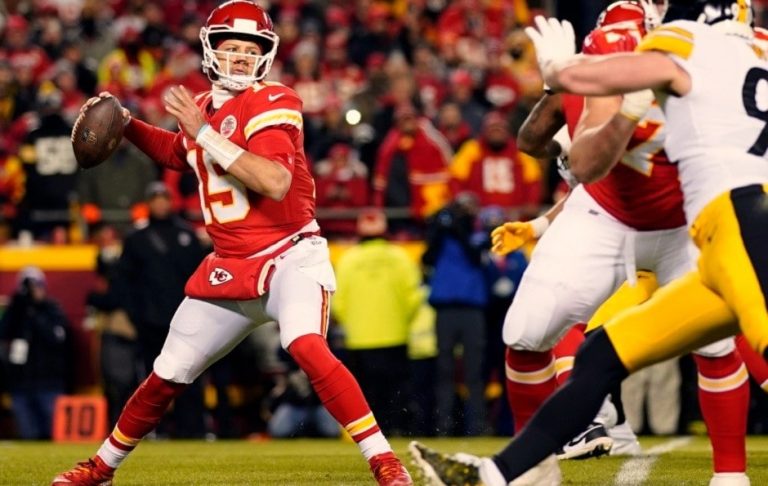 The Chiefs and the Bills defeated their opponents in Wild Card and advanced to the last rematch in the season. The last AFC Championship event finished with 38-24 for the Chiefs, and the QB Mahomes claimed he was expecting a fight.
According to Mahomes, the Bills are superior in both defense and offense, but Kansas has all odds to move on to the AFC Championship this year. His main opponent will be the Chiefs' Josh Allen; both Mahomes and Allen threw 5 TDS within the Wild Card session. The upcoming matchup will become a special event for the NFL history: it is the first time when two QB with completed 5 TD passes will meet in a playoff game.
Both quarterbacks are considered as the top players of the league, so the event is going to be a very spectacular and unpredictable show.
Last updated on 17 Jan 2022 - 19:57
Liked this publication?