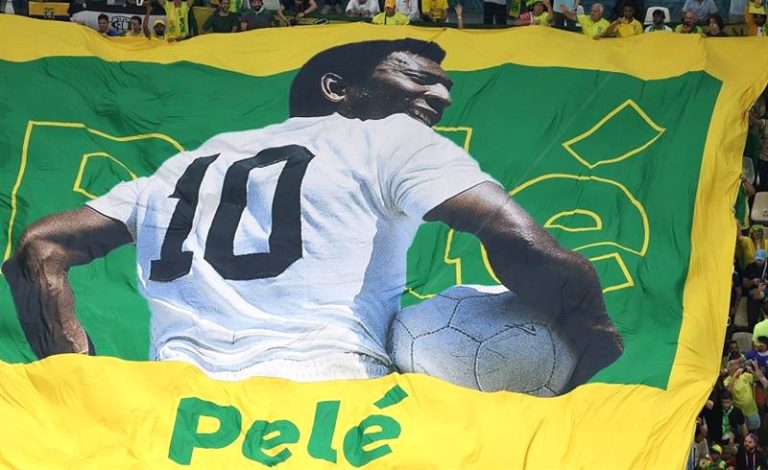 The condition of the 82-year-old Brazilian legend Pele has deteriorated to critical.
Pele says goodbye to family and friends from the hospital bed. Football legend, Pele is slowly losing the battle against Cancer, family says 'his condition is worsening even further'," said businessman Frank Khalid, who is close to the famous footballer's family.
Previously, Pele was diagnosed with generalized edema of the body, which includes heart failure, as well as confusion, which makes him unable to take care of himself.
In recent months, the Brazilian legend had undergone chemotherapy, which had no positive results.
Just over a year ago, in September 2021, Pele was diagnosed with a tumor of the colon, for which he was hospitalized in April 2022. In addition, he had health problems after hip replacement surgery, as well as kidney and prostate problems.
Last updated on 27 Dec 2022 - 17:55
Liked this publication?