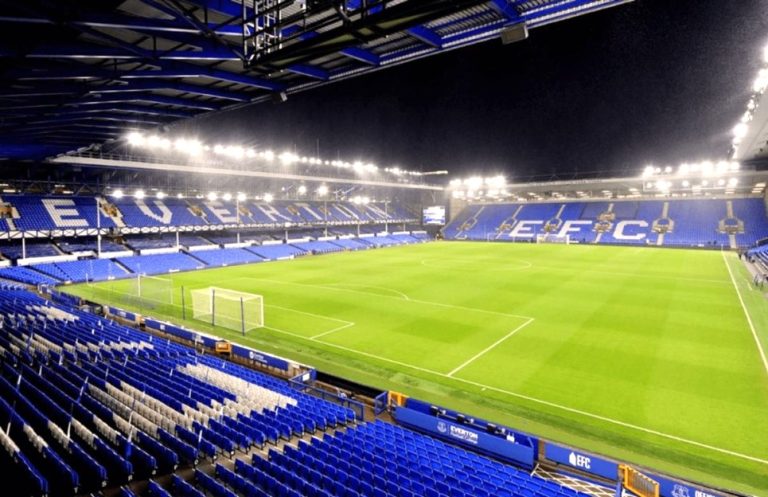 The Premier League intends to fine Everton by 12 points for violating financial fair play rules, as reported by The Telegraph. Currently, Everton's case is being examined by an independent commission. Over the past three years, the club has incurred losses of £371.8 million, exceeding the allowed limit of £105 million.
The final decision on this matter will also be made by this commission, but the Premier League insists on the penalty of a point deduction.
Additionally, Everton could face a transfer ban and a monetary fine.
After 9 rounds of this season's Premier League, Everton is in 16th place with 7 points.
At present, the English club is in the process of being sold to the investment company 777 Partners. According to the NY Times, the company has not yet provided financial reports, which puts the deal at risk of falling through.
Last updated on 25 Oct 2023 - 18:35
Liked this publication?