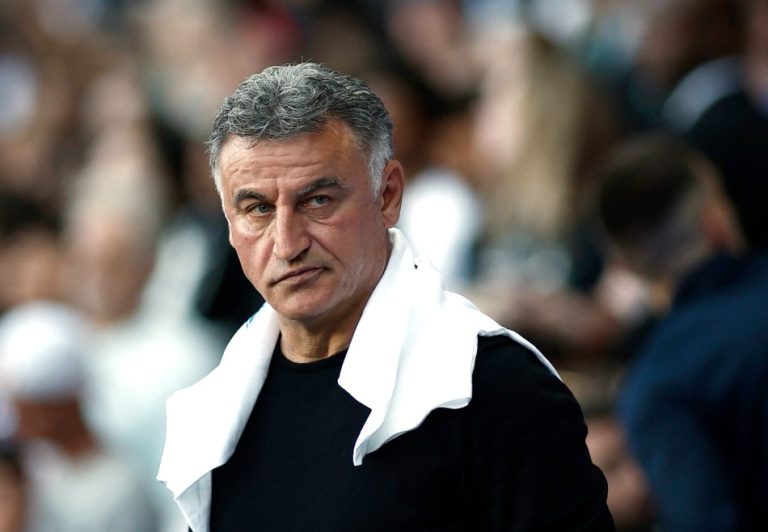 The official website of the French club has announced the termination of the contract with the team's head coach, Christophe Galtier.
"The entire Paris Saint-Germain thanks Christophe Galtier, as well as his assistants Thierry Oleksiak and Joao Sacramento, for their professionalism and dedication shown throughout the season, and wishes them all the best in their future careers," the statement from PSG reads.
Galtier joined Paris Saint-Germain on July 5, 2022, and under his guidance, the team won their 11th title in Ligue 1. However, in the UEFA Champions League Round of 16, PSG suffered a defeat against Bayern Munich and failed to win the coveted trophy. Previously, Galtier worked at various French clubs, including Nice, Lille, and Saint-Etienne. It is reported that Spanish coach Luis Enrique will replace him at PSG.
Last updated on 05 Jul 2023 - 16:49
Liked this publication?