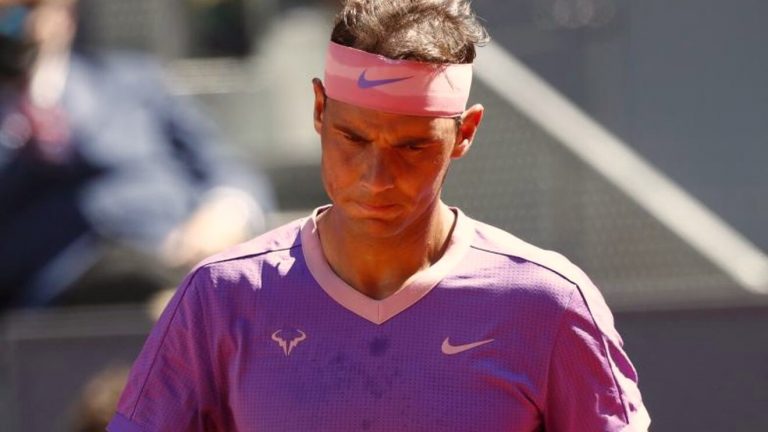 After Nadal's return to the court after six months of absence, the world No. 6 advanced to the semifinal of the Melbourne Summer Set. In the quarterfinals, his opponent Tallon Greekspoor was forced to leave due to an injury, which sent Nadal to the next stage of the tournament.
Although Nadal took a considerable period of time for his injuries rehabilitation (he was suffering from the left foot trauma, and later was striken by Covid-19), he might still be struggling to get back in his previous shape. His performance at the Summer Set is still promising enough: the ex-World No. 1 has won for the first time since January 2021 in the second round of the Summer Set with the 6:2, 7:5 score. Within a 1:30 match, he made two double faults, three aces, and scored five break points.
In the semifinals, Nadal will face a promising Finnish player Emil Euusuvuori, world No. 66.
Last updated on 11 Jan 2022 - 00:39
Liked this publication?