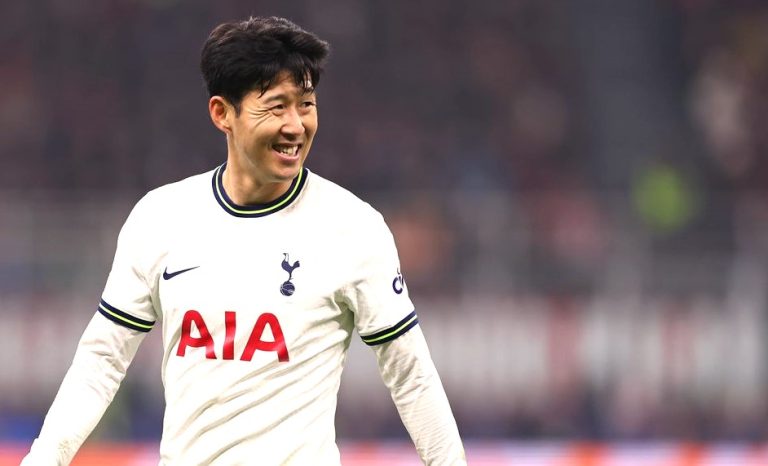 Madrid's "Real" remains interested in signing forward Kylian Mbappé from Paris Saint-Germain but is also considering alternative options.
According to TodoFichaes, the London "Tottenham" forward Son Heung-Min has entered the sphere of interest of the "royal club."
It is noted that the leader of the "Spurs" himself would like to step up his game, as he is aiming for trophies and dreams of winning the Champions League. The South Korean, who will turn 32 next summer, understands that if he does not leave at the end of the season, it will be challenging to switch to a more prestigious club.
Son Heung-Min has a valid contract with "Tottenham" until 2025. In the current season, the South Korean has played six matches for the "Spurs" in the English Premier League and scored five goals.
The 24-year-old has been playing for PSG since 2017 and has become a five-time champion of France, winning the country's Cup three times as part of the Parisian team.
Last updated on 25 Sep 2023 - 19:17
Liked this publication?