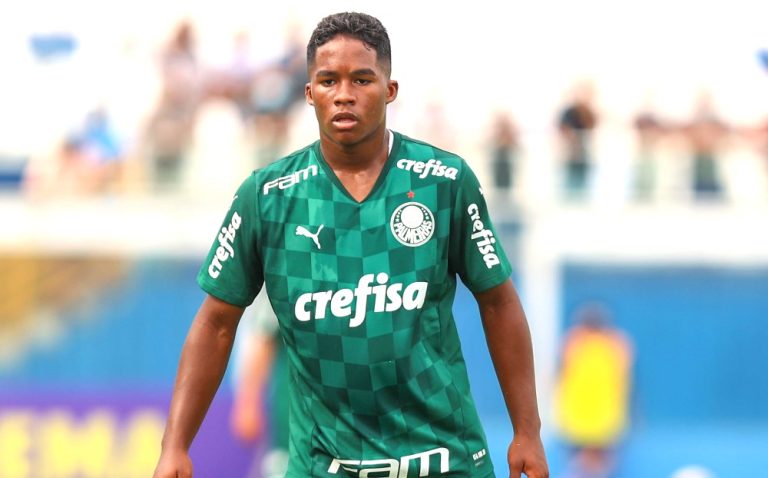 Real Madrid has announced on their website the transfer of 16-year-old Brazilian striker Endrick.
The parties reached an agreement under which the player will join the Spanish club when he reaches the age of majority in July 2024.
Until then, Endrick will continue to play at home for Palmeiras. He will arrive in Madrid in the coming days to visit the facilities of his new club.
According to some sources, Real Madrid will pay Palmeiras 60 million euros for him and his contract will run until 2030. The amount of the transfer is 35 million, and 25 million are various bonuses.
Last updated on 16 Dec 2022 - 20:37
Liked this publication?