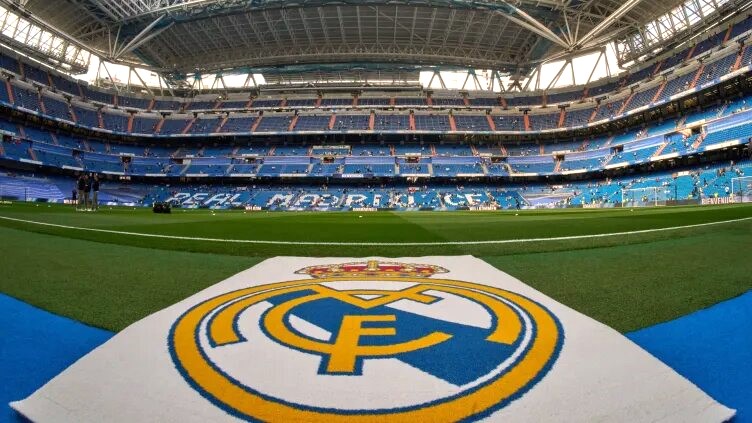 Real Madrid may suffer a technical defeat at the end of the Spanish championship match against Getafe.
According to AS.com, referee Juan Martinez Munuera allowed Real Madrid to cancel the substitution to allow midfielder Eduardo Camavinga, who was injured, to leave the pitch. This is forbidden by FIFA regulations.
In the 84th minute, Real Madrid head coach Carlo Ancelotti decided to field defender Alvaro Odriozola instead of the author of the only goal, Marco Asensio.
As the Spanish midfielder was leaving the field, Camavinga limped off and asked to be replaced. As a result, it was the Frenchman who was substituted, Asensio remained on the pitch and Odriozola came on in place of Camavinga.
Getafe has decided to file a complaint with the competition committee against the canceled Madrid substitution. The club believes it is not in accordance with the rules. Proceedings have been initiated. The committee has sent the complaint to Real Madrid, who have three days to respond.
If it is decided that the substitution was not made by the rules, Real Madrid will be awarded a technical defeat with a score of 0-3. The club will also pay a fine of six to nine thousand euros.
At the moment Real Madrid sits in the second place in the standings with 71 points. Barcelona (85) has become the champion of Spain ahead of schedule. Atletico Madrid (69) occupies the third place.
Last updated on 17 May 2023 - 17:03
Liked this publication?