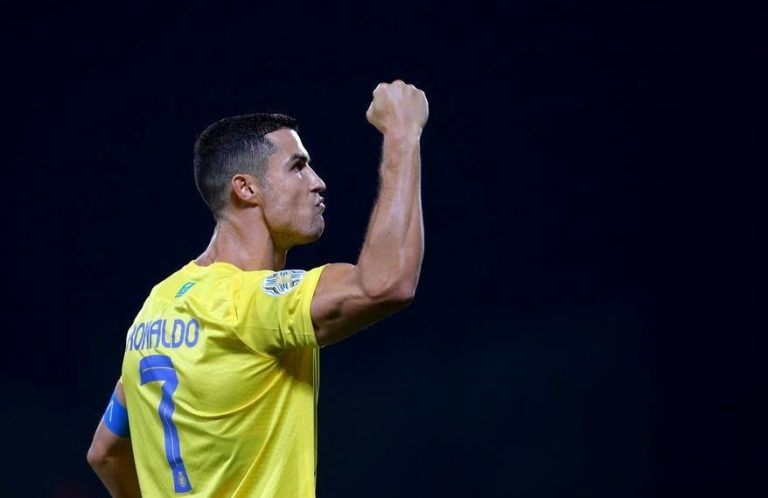 "Al-Nassr" forward Cristiano Ronaldo might face consequences for his goal celebration against the Iraqi team "Al-Shorta" in the semi-finals of the Arab Champions Cup.
Ronaldo converted a penalty in the 75th minute – this goal was the only one in the game and secured victory for the Saudi club, propelling them to the tournament final.
The Portuguese player celebrated his goal with his signature cry of "Sii!" and made the sign of the cross.
According to Italy 24 Press News, any gestures related to Christianity are prohibited in the Arab country. Such demonstrations are considered a crime and are seen as an attempt to convert others to one's faith. The 38-year-old Ronaldo could face arrest for this.
However, it's noted that authorities are unlikely to punish the football player, but there's a possibility that he might receive a reprimand from the club's management. Previously, an exception was made for Ronaldo when he was allowed to live together with Georgina Rodriguez, who is not officially his wife.
Former "Al-Nassr" player, Colombian Juan Pablo Pino, was previously arrested in a shopping center due to a tattoo depicting Jesus.
Ronaldo has been playing for "Al-Nassr" since January 2023. The player's contract with the Saudi club is valid until 2025.
Last updated on 13 Aug 2023 - 11:08
Liked this publication?