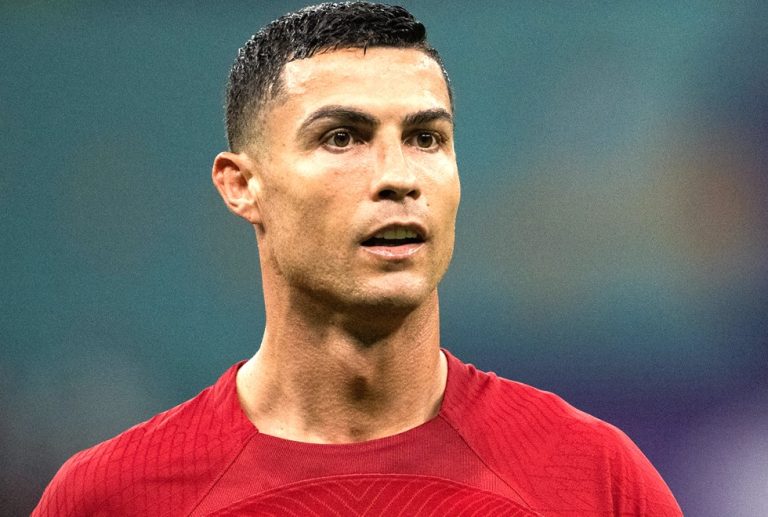 Cristiano Ronaldo has decided to file a lawsuit against Juventus due to a €20 million salary debt, as reported by La Gazzetta dello Sport.
According to the publication, the club owed the Portuguese €20 million during the pandemic. At that time, Juventus, in an attempt to save money, requested a postponement of salary payments.
However, Ronaldo never received his money. It is reported that a similar situation occurred with Paolo Dybala as well. However, the Argentine reached an agreement with the Turin club, which eventually paid him €3 million.
It was previously reported that former Juventus captain Leonardo Bonucci also decided to sue the club. According to Bonucci, he was deprived of the opportunity to train in necessary conditions, which caused him professional and image damage.
Last updated on 18 Sep 2023 - 20:38
Liked this publication?